Sheraton Augusta Hotel Policies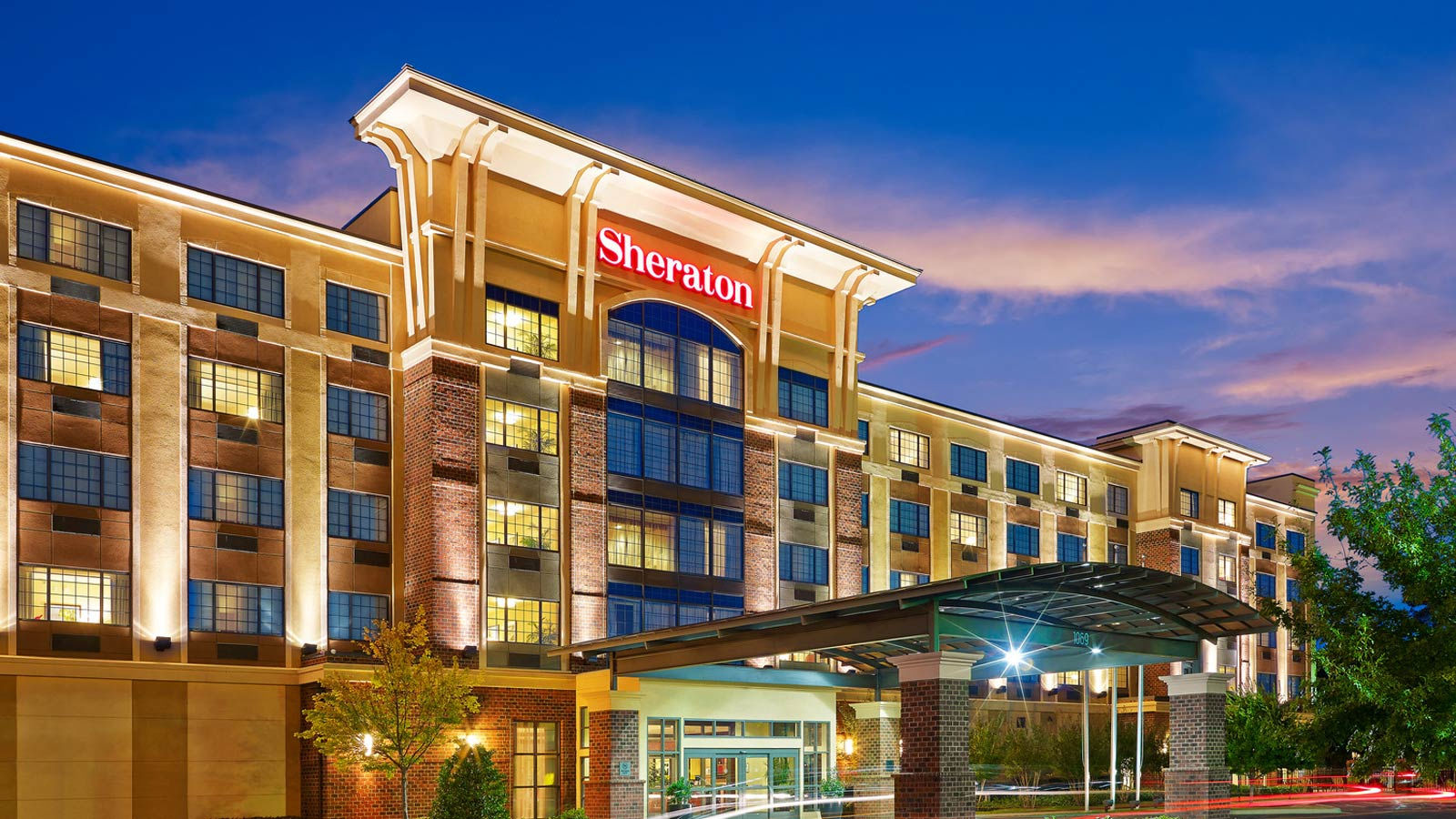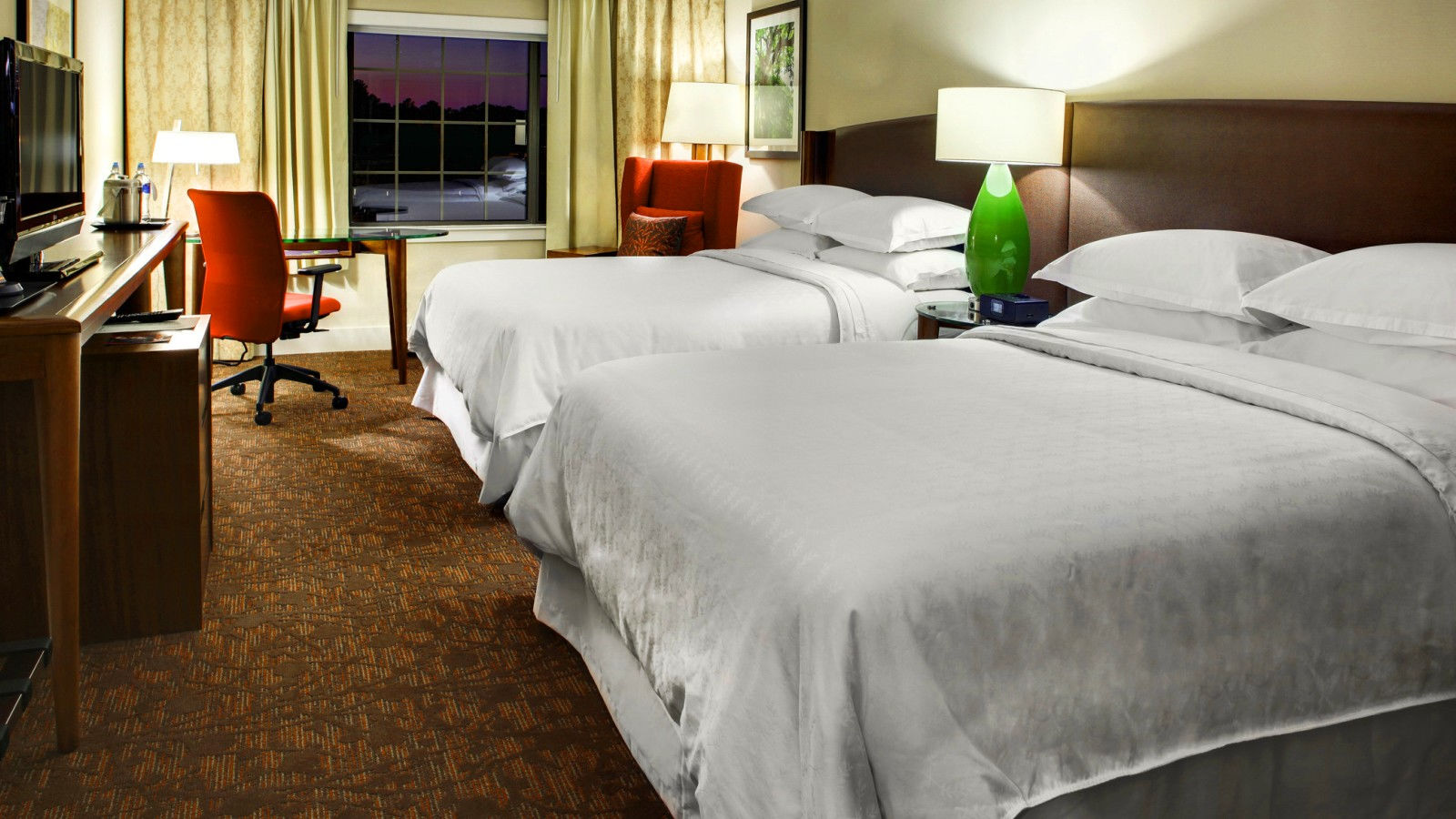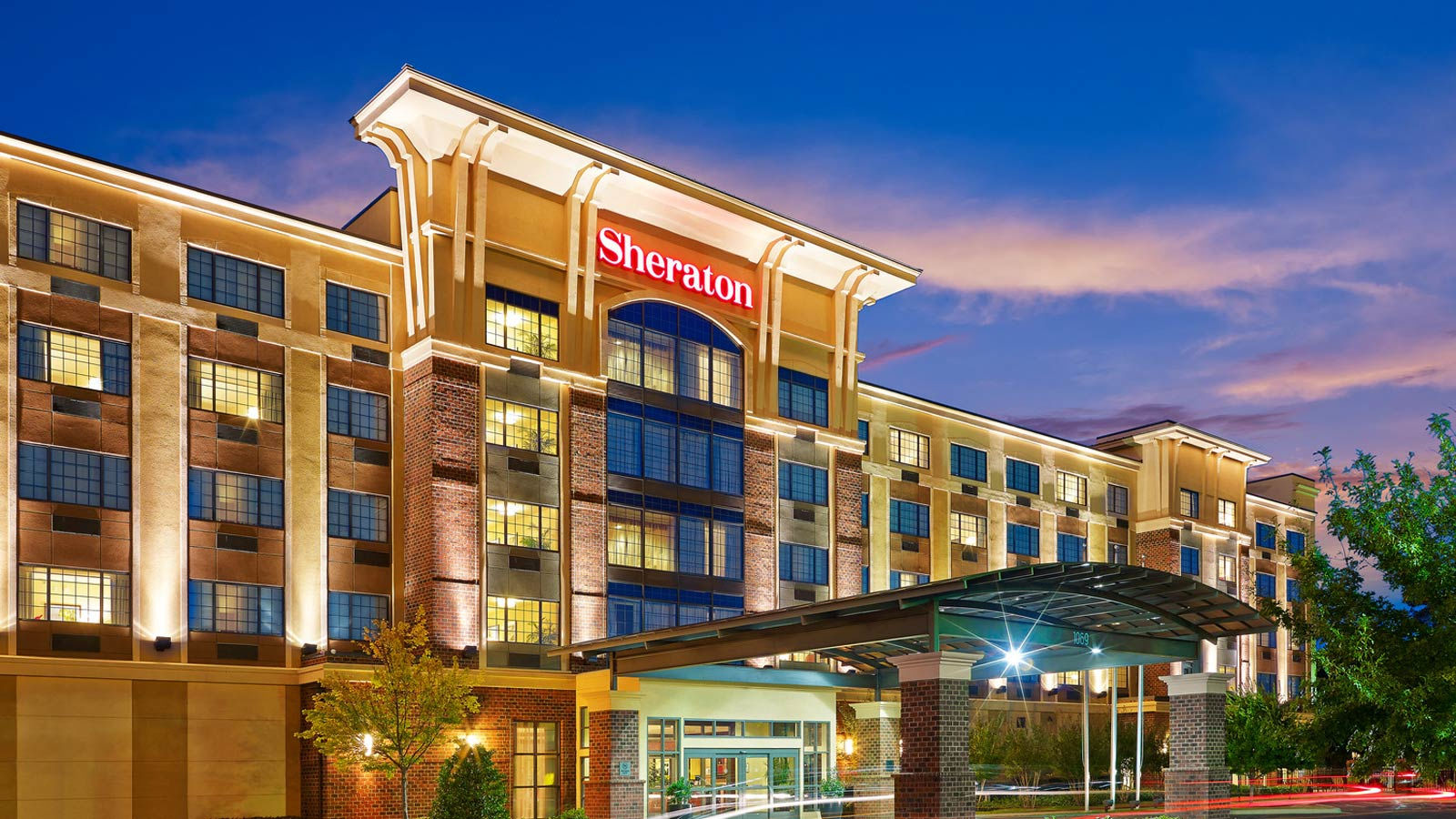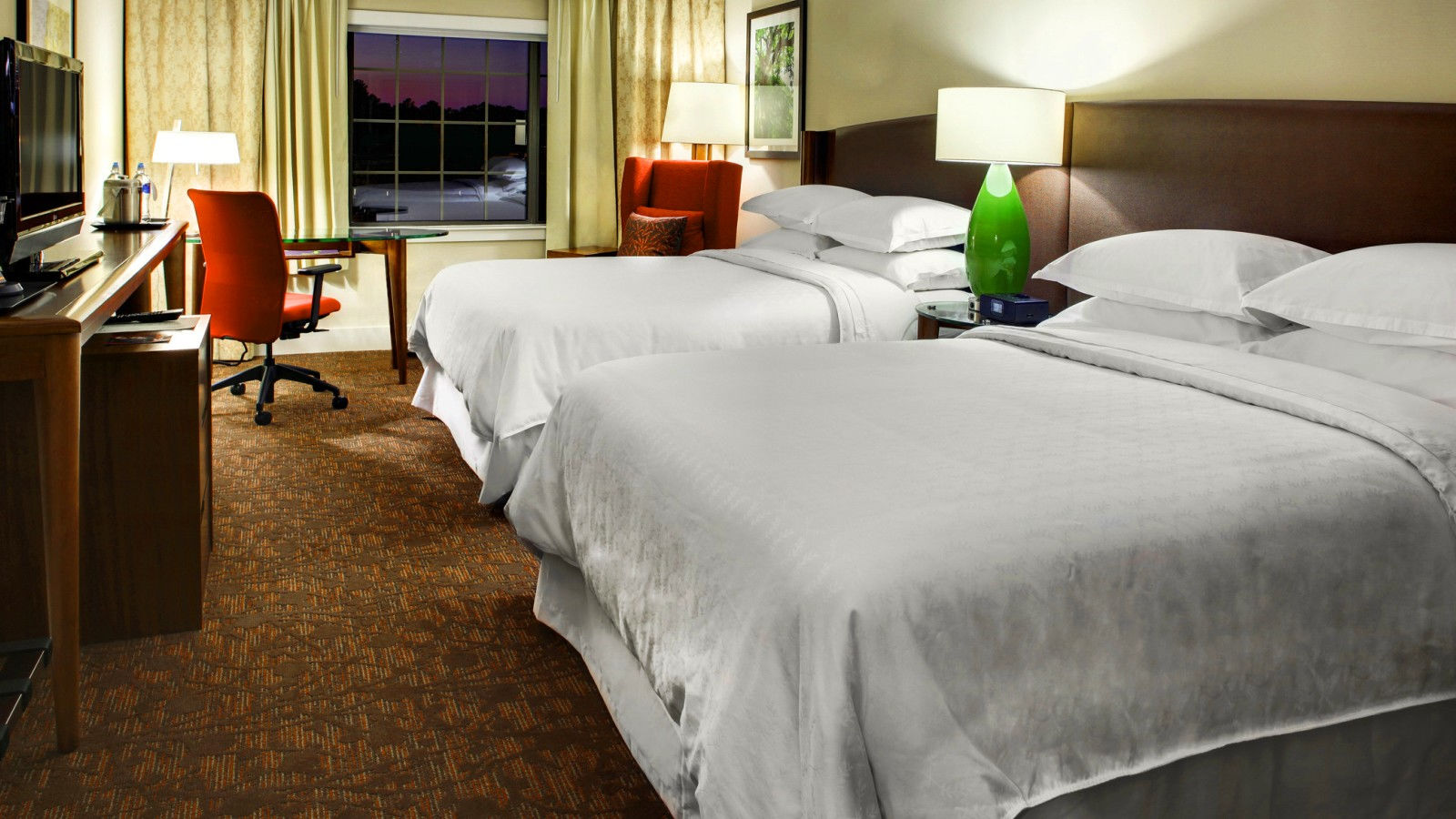 Alcohol Policy
Alcoholic beverage service is restricted to those 21 years or older (with valid identification).

Age Requirement Policy
Guests must be 18 years or older with photo identification to reserve a room.

Check Acceptance Policy
Personal checks are not accepted.

Pet Policy
It's hard to feel at home when your furry friend is far away. In keeping with our commitment to your comfort, the hotel warmly welcomes four-legged friends to our property. Dogs weighing up to 40 pounds are allowed at our pet-friendly hotel, although we do ask that animals are on a leash or in their owners' control at all times. The front desk associate must be notified that you are traveling with a pet.

Guest comfort is our number one priority and therefore boisterous behavior can not be tolerated. This includes excessive noise as well as any aggressive behavior. For the safety of our guests and staff, we also prohibit breeds that are prone to aggressive behavior, unless used for ADA purposes. The following breeds are not permitted at our hotel: Chow Chow, Old English Sheepdog, Rottweiler, Giant Schnauzer, Pit Bull, Staffordshire Terrier, Doberman Pinscher, and Miniature Pinscher.

Pets are not allowed in Club Floor rooms.

There is a $50.00 non-refundable pet cleaning fee. A credit card is required.

Credit/Debit Card Policy
Debit and Credit cards will be authorized at check-in for the amount of your stay, plus an amount to cover incidentals. The authorization will hold the funds until check out, at which time the amount actually incurred during the stay will be charged. Authorized amounts may take up to 30 days after departure to be released by your bank or financial institution and the hotel will not be responsible for any resulting fees or charges.

Payment Policy
A valid credit card must be provided at check-in for payment of the room, tax and incidentals. Guests paying in cash for room and tax must provide a deposit by credit or debit card for incidentials in the amount of $50. The hotel is a non-smoking property and any evidence of smoking in the room will forfeit the deposit.

Smoking Policy
All guest rooms and public spaces are 100% non-smoking. A $200 cleaning fee will be charged to any guest who violates the smoking policy.

Tax Exempt Policy
State of Georgia agencies are automatically exempt from occupancy tax with the presentation of a valid occupancy tax exemption form. In order to be exempt from sales tax the guest must present either a check issued by the State of Georgia agency or provide an agency credit card and a ST-5 form.
No other organizations, including non profit and government employees from states other than Georgia, are exempt.