If you want a whole new artistic experience during your trip in Augusta, Morris Museum of Art is the perfect place. Over 5000 elegant pieces of art await you in this museum located near Riverwalk Augusta and the Savannah River. Indulge yourself to the charm of South American Art in Morris Museum of Art.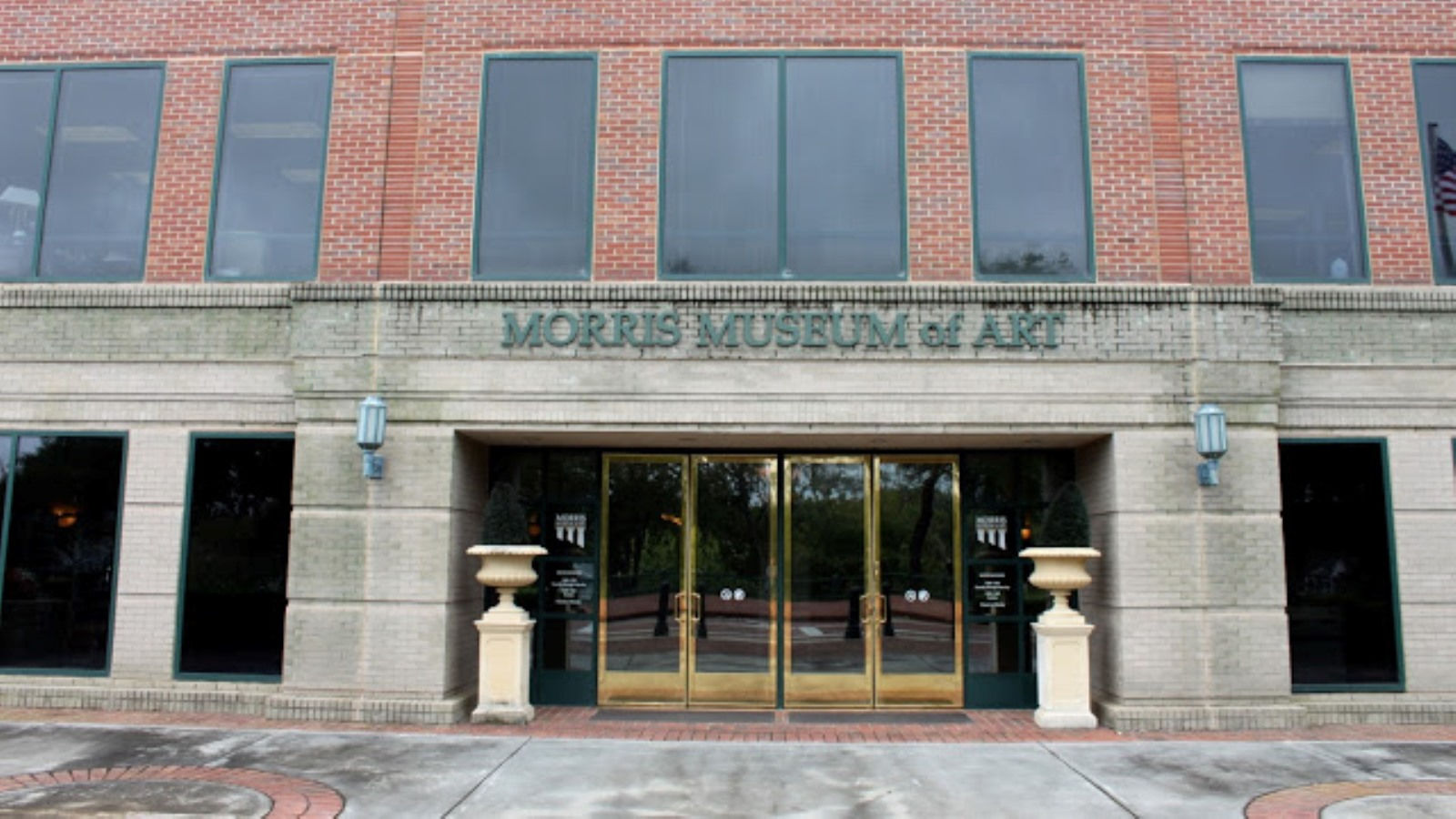 Established in 1985, Morris Museum of Art is the first museum dedicated to the collection of art and artists of American South. The exhibition includes around 5,000 paintings and sculptures which cover the period from late 18th century to today. Apart from the permanent collection galleries, Morris Museum of Art presents 8 to 10 temporary special exhibitions every year, hosts educational programs, musical events and hands-on art program, ergo providing various artistic experiences to visitors. The museum also houses its own library called Center for the Study of Southern Art where visitors can reference to diverse information about South American art.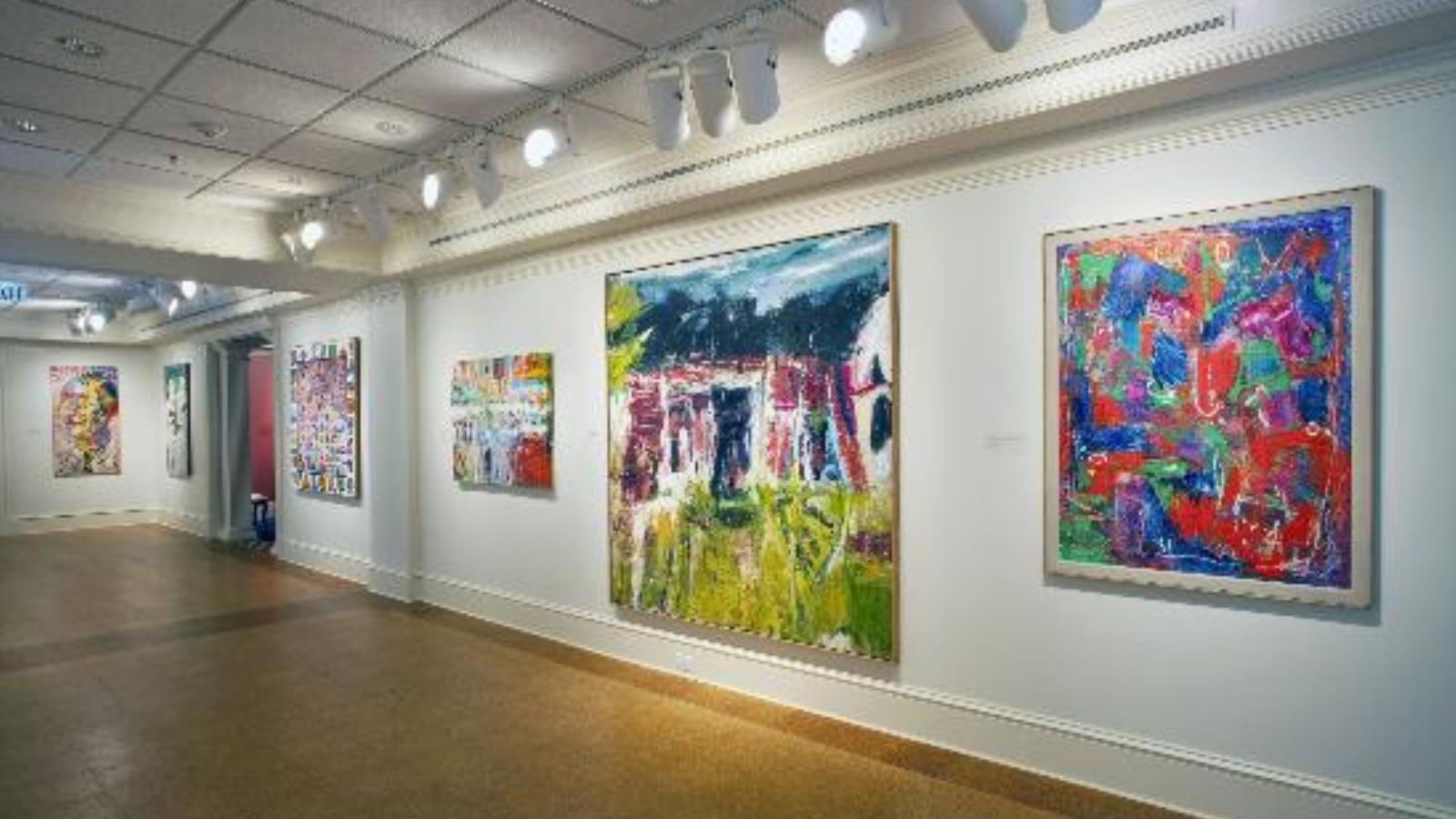 Morris Museum of Art provides guided tour of the permanent collection every Sunday afternoon. It opens Tuesday to Saturday, 10:00am to 5:00pm and on Sunday, noon to 5:00pm. It closed on every Monday and major holidays. Adult admission fee is $5 and $2 discount applies to the seniors and students. The museum is only 10 minute drive from Sheraton Augusta Hotel.