Things to Do in Augusta GA

Whether you are here for Masters weekend, enjoying a relaxing vacation or here for business, there are plenty of things to do in Augusta GA. Sheraton Augusta Hotel is located just two miles from Augusta National Golf Course, home of the renowned Masters® Tournament. We are also convenient to many nearby attractions and corporations, including: the Historic Riverwalk, Morris Museum of Art, James Brown Arena, Bell Auditorium, the Augusta History Museum, AT&T, Electrolux, Kimberly Clark, John Deere, Proctor & Gamble, Augusta State University, Medical College of Georgia, Georgia Power, Club Car by Ingersoll Rand, and DSM Chemical.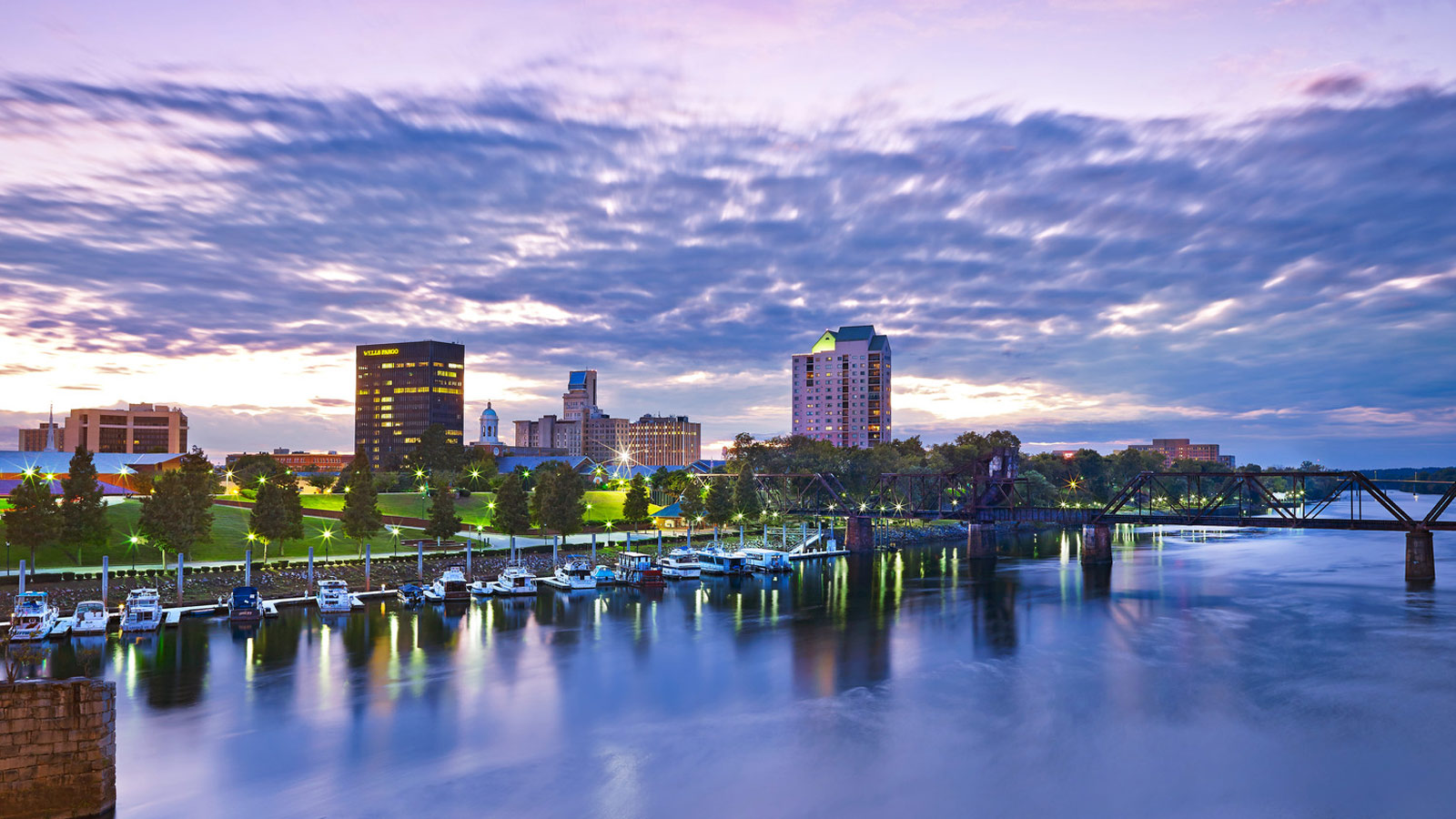 The Great Outdoors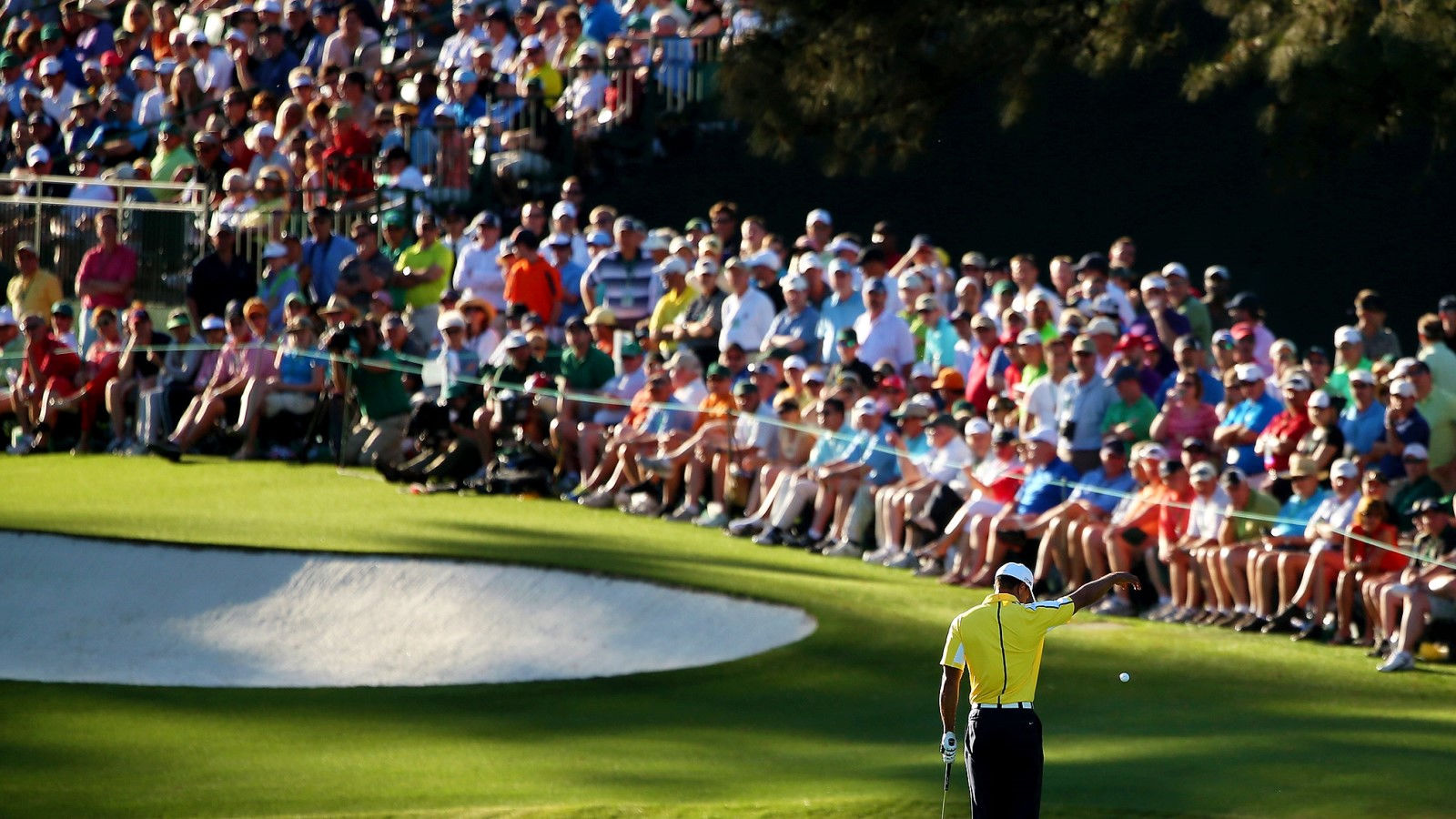 Golfing
As the home of the annual Masters® Tournament, Augusta offers an excellent golf experience with outstanding golf courses and facilities. Sheraton Augusta Hotel provides the best proximity to two outstanding golf courses in Augusta GA – the beautiful, family-friendly Jones Creek Golf Course and the world-renowned Augusta National Golf Club – making us the perfect place to stay for golf enthusiasts.
Augusta Canal
3.3 miles
As the one and only canal in the world which is still used for the original purpose of providing power to the mills, Augusta Canal offers exciting boat tours and cruises along with a variety of outdoor activities. This canal is only a 7-minute drive from Sheraton Augusta Hotel.
Savannah Rapids Park
3.6 miles
Savannah Rapids Park provides perhaps the most spectacular view in Augusta and the nearby area. The 33-acre recreational park is an ideal destination for any nature lover. Bicycle, kayak and canoe rentals are available, as well as picnic table and barbeque areas.
Phinizy Swamp Nature Park
6.3 miles
Real nature awaits you at Phinizy Swamp with a variety of events that attract all ages and include all interests. The Park provides family bike rides, moonlit hikes and special meteor viewings, and is only an 18-minute drive from the hotel.
Augusta Riverwalk
6.0 miles
Take a stroll along the beautiful Savannah River and enjoy special events at Augusta Riverwalk. Many different events are held at the Augusta Riverwalk each year, including a St. Patrick's Day Celebration, fireworks on the 4th of July, and more. The Augusta Riverwalk is the perfect place to go to escape from complicated daily life and have a relaxing moment.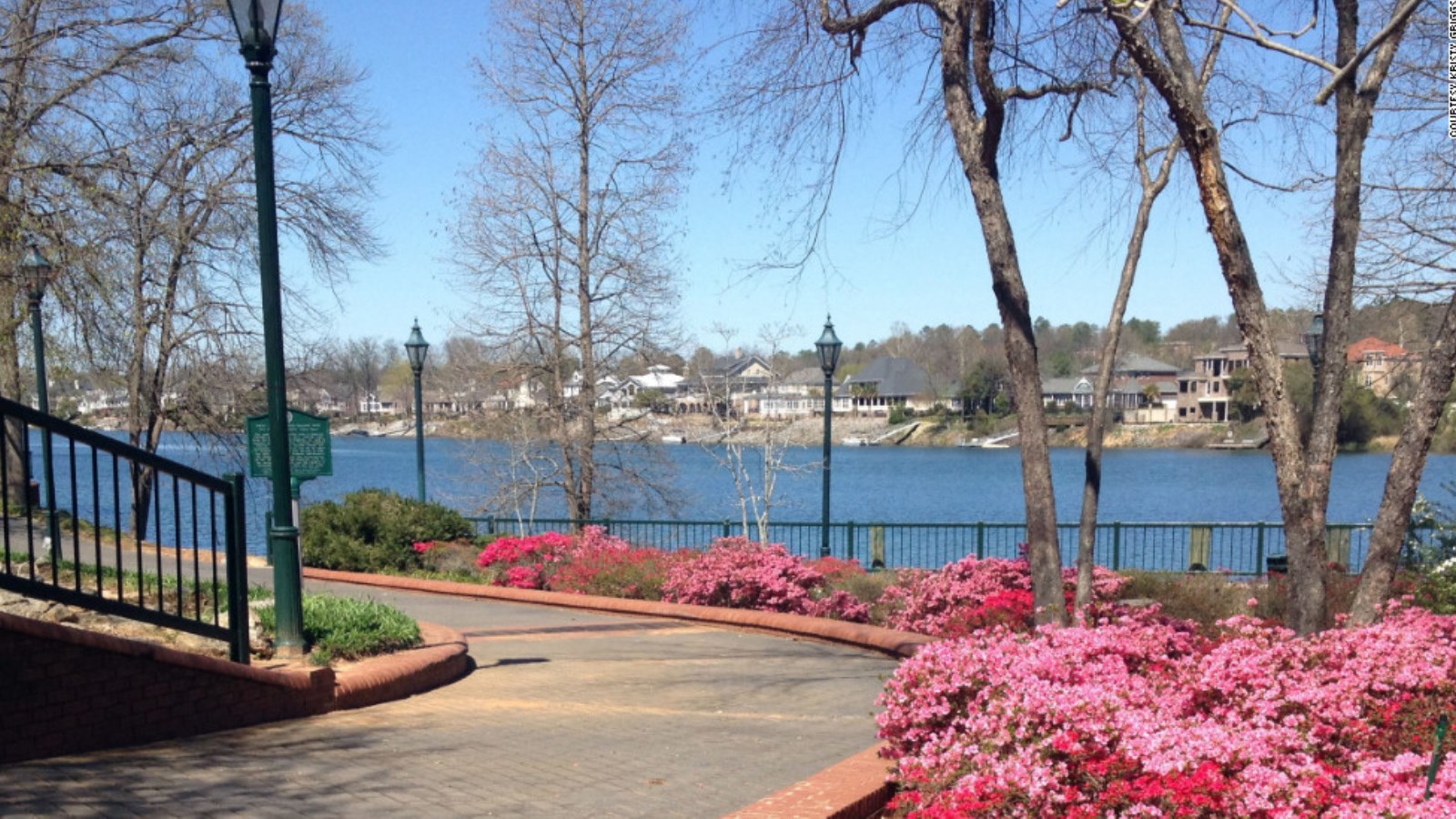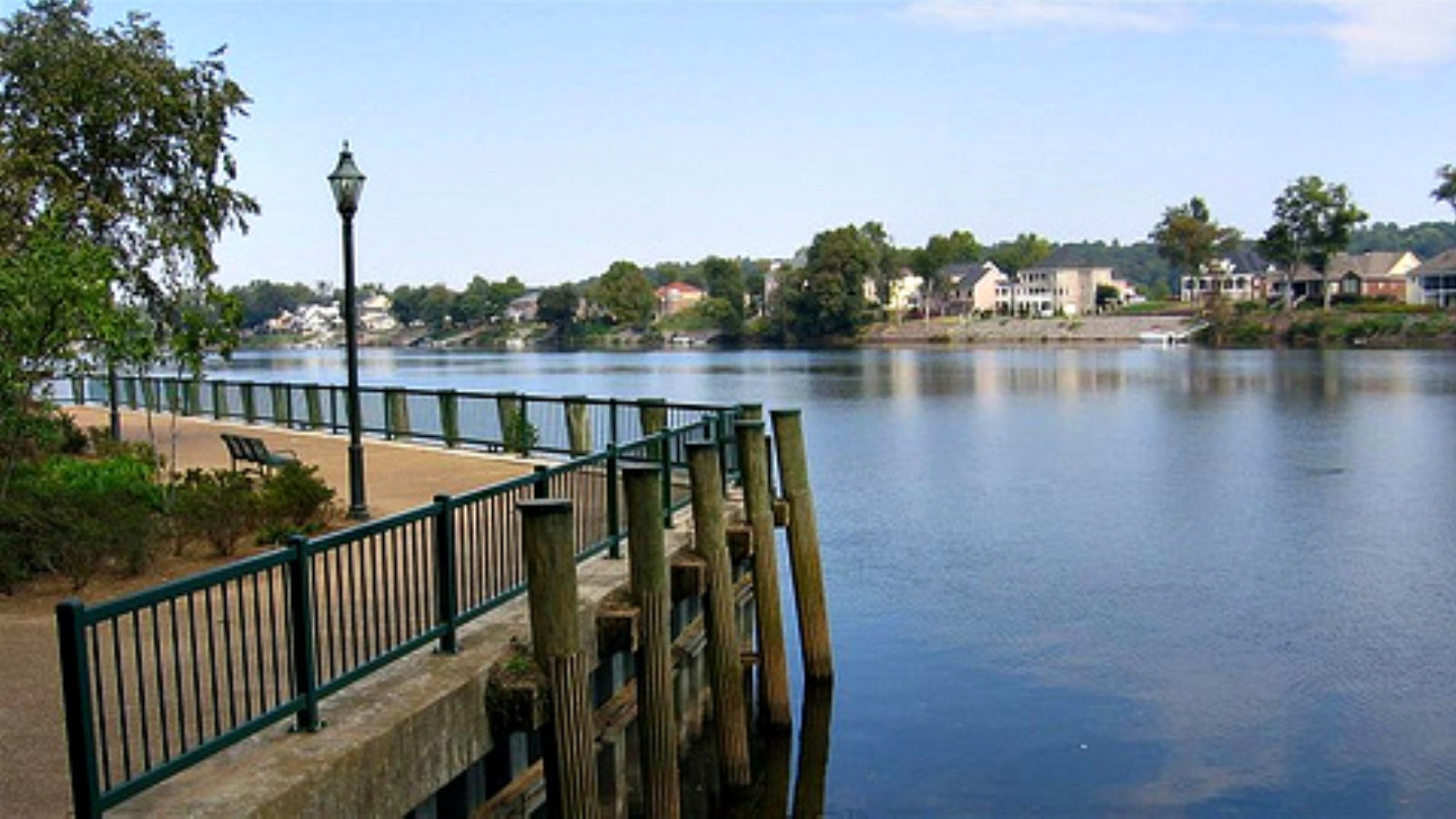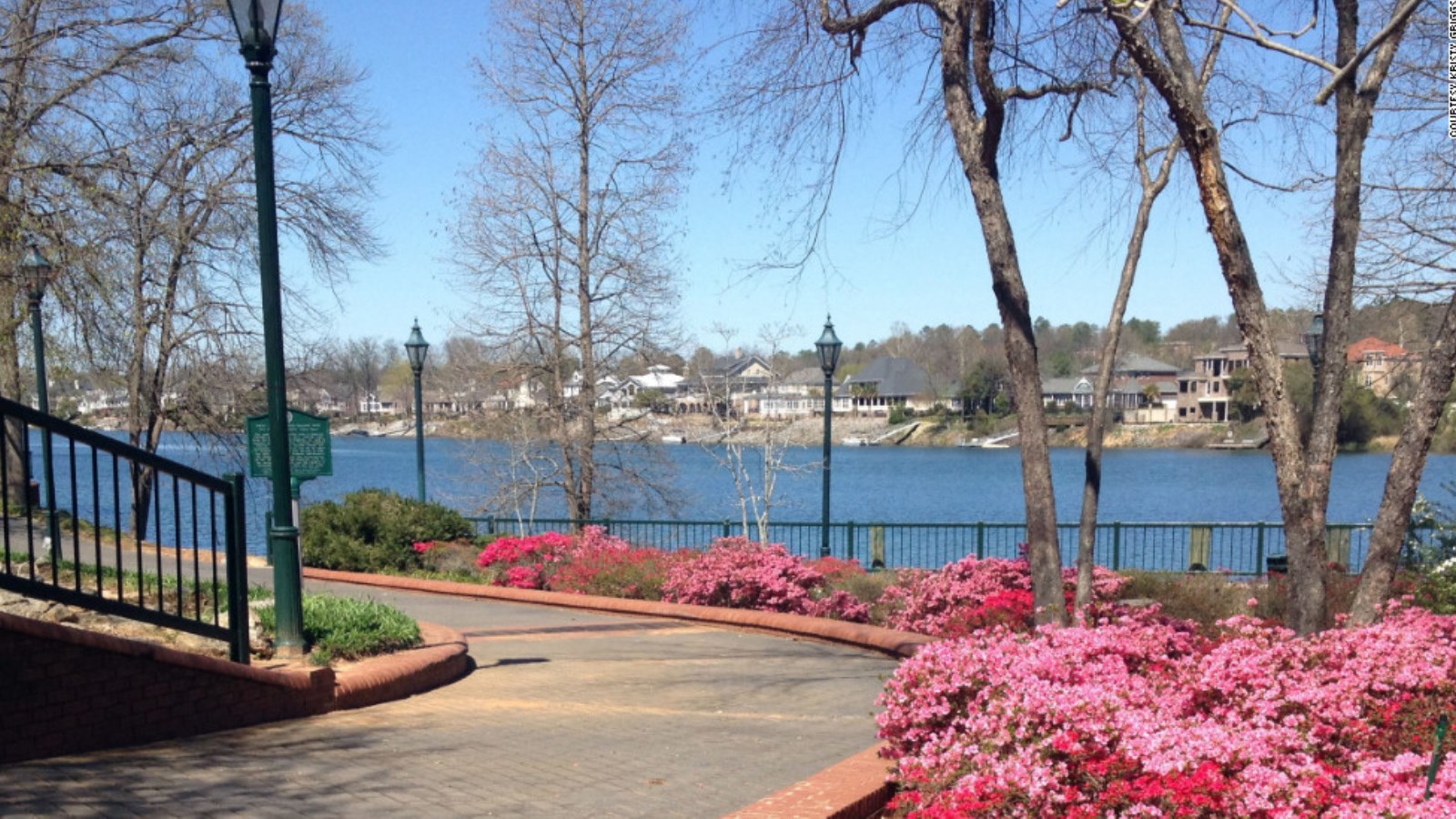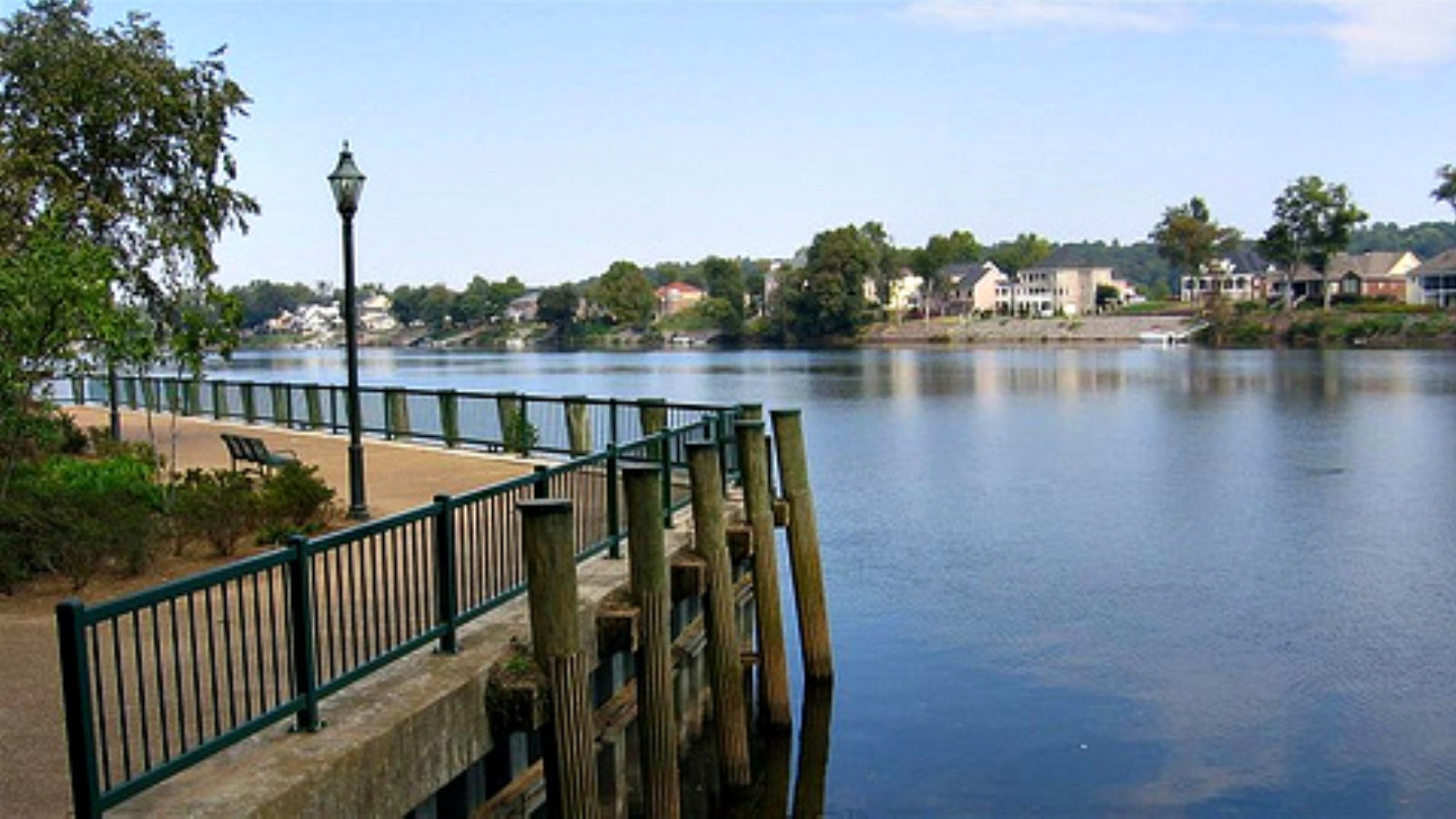 Arts & Culture
Ezekiel Harris House
4.0 miles
Ezekiel Harris House is an outstanding example of early Federal style architecture. Visitors can get an idea of what life was like during the Federal Period, when tobacco was the primary cash crop in Georgia. This historic site is only an 8 minute drive from the hotel.
Boyhood Home of Woodrow Wilson
6.1 miles
Visiting his childhood home helps to tell President Wilson's story as a Southerner. See the historically valuable house to witness this Great American's youth only 11 minutes away from the hotel.
The Augusta Museum of History
6.9 miles
The Augusta Museum of History exhibits numerous artifacts and images that illustrate the history of Augusta. The museum has a grand meeting rooms and elegant reception areas and is only a 12-minute drive from the hotel.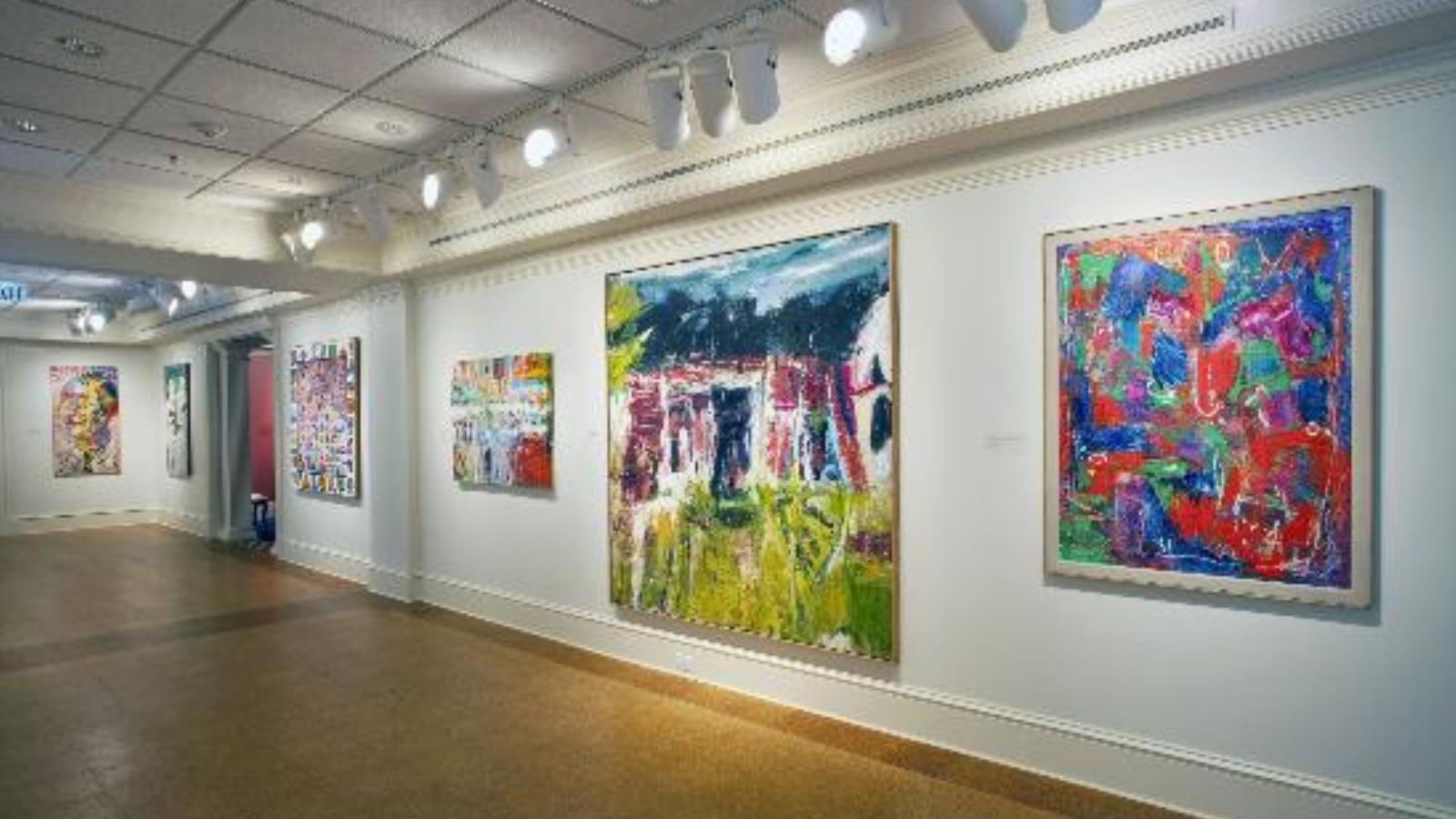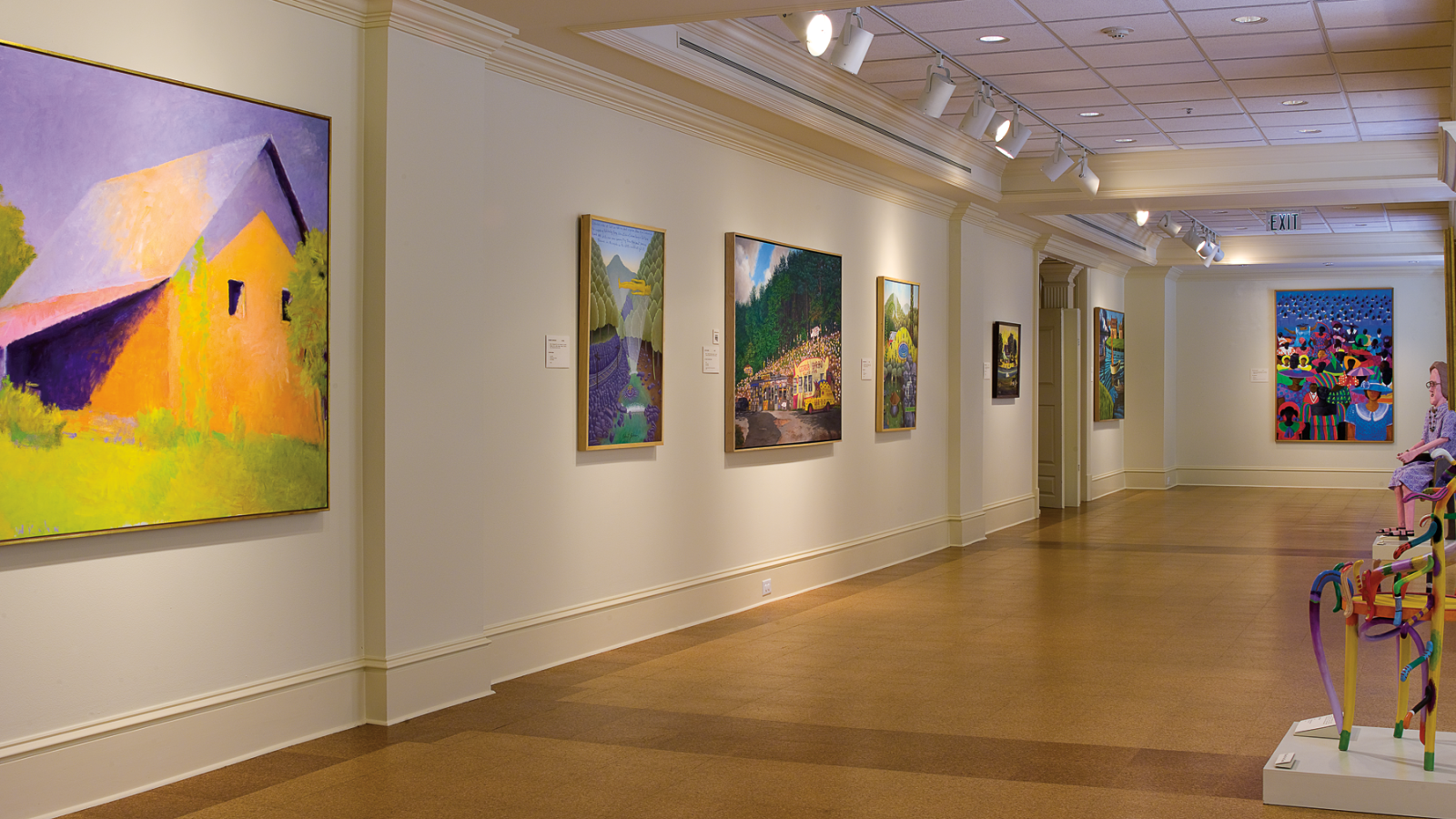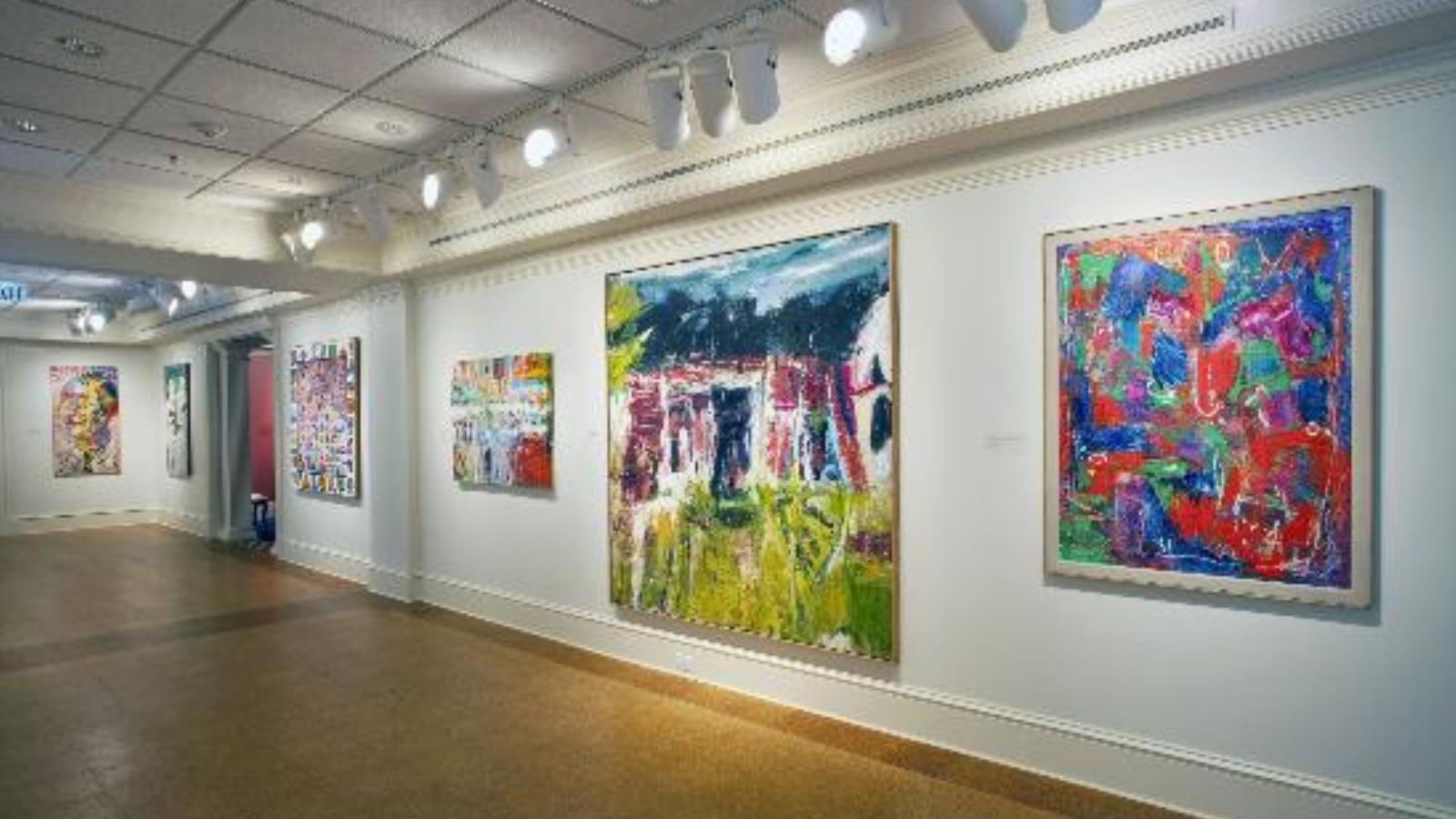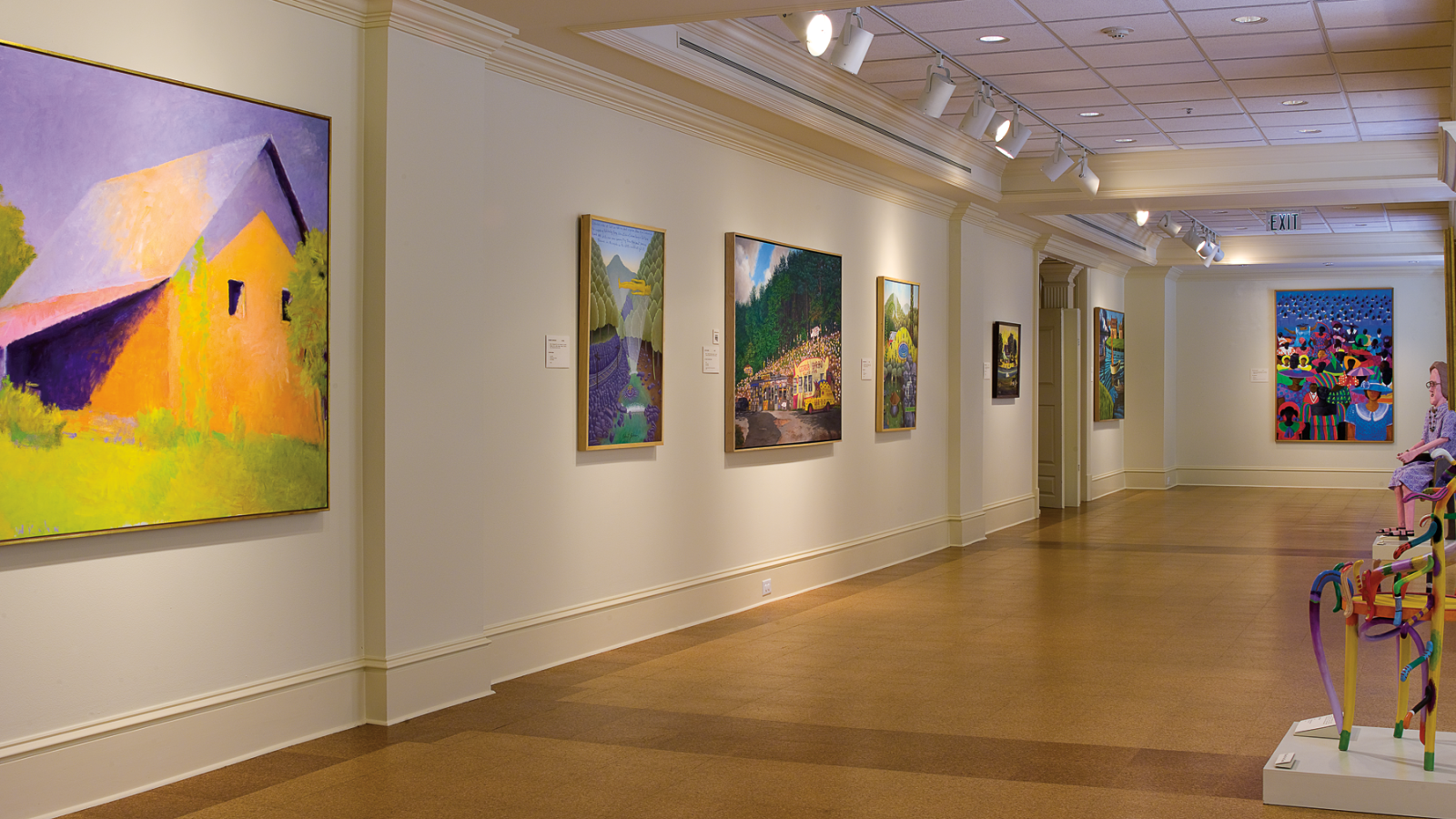 Morris Museum of Art
6.5 miles
View some of the most elegant and beautiful paintings, sculptures, and other works of art representing the South. Feel the astonishing charm of the artists of the American South at the Morris Museum of Art.
Entertainment
James Brown Arena & Bell Auditorium
6.5 miles
James Brown Arena is part of the multi-purpose Augusta Entertainment Complex and is home to the Augusta River Hawks, features 8,500 seats and hosts many concerts and sports games.
Also part of the Augusta Entertainment Complex, Bell Auditorium, a theater with 2,690 seats, is located right next to the Arena. Both the James Brown Arena and Bell Auditorium are only a 12-minute drive from the hotel.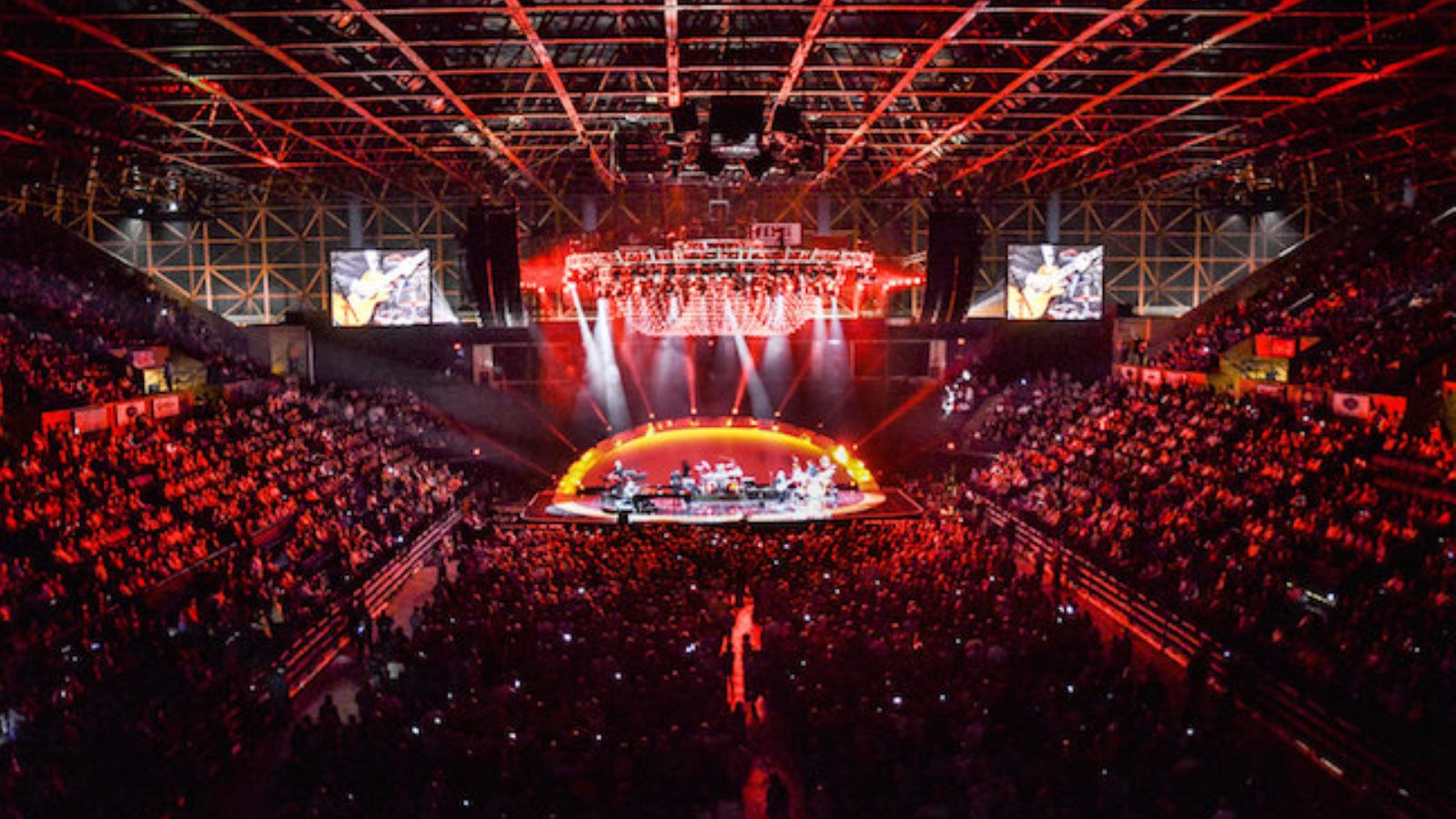 Family Fun
Augusta Patriot Riverboat Tour
6.5 miles
Aboard the Patriot Riverboat, you can feel the cool breeze while the beautiful scenery of the Savannah River passes by. The departure area of this tour is only an 11-minute drive from the hotel.
Steed's Dairy Farm
12.1 miles
Eco-friendly and exciting activities await you at Steed's Dairy Farm, including real cow milking, pony cart riding, and a 5-acre corn maze. Have fun with farm animals 12 mintues away while staying at Sheraton Augusta Hotel.
Shopping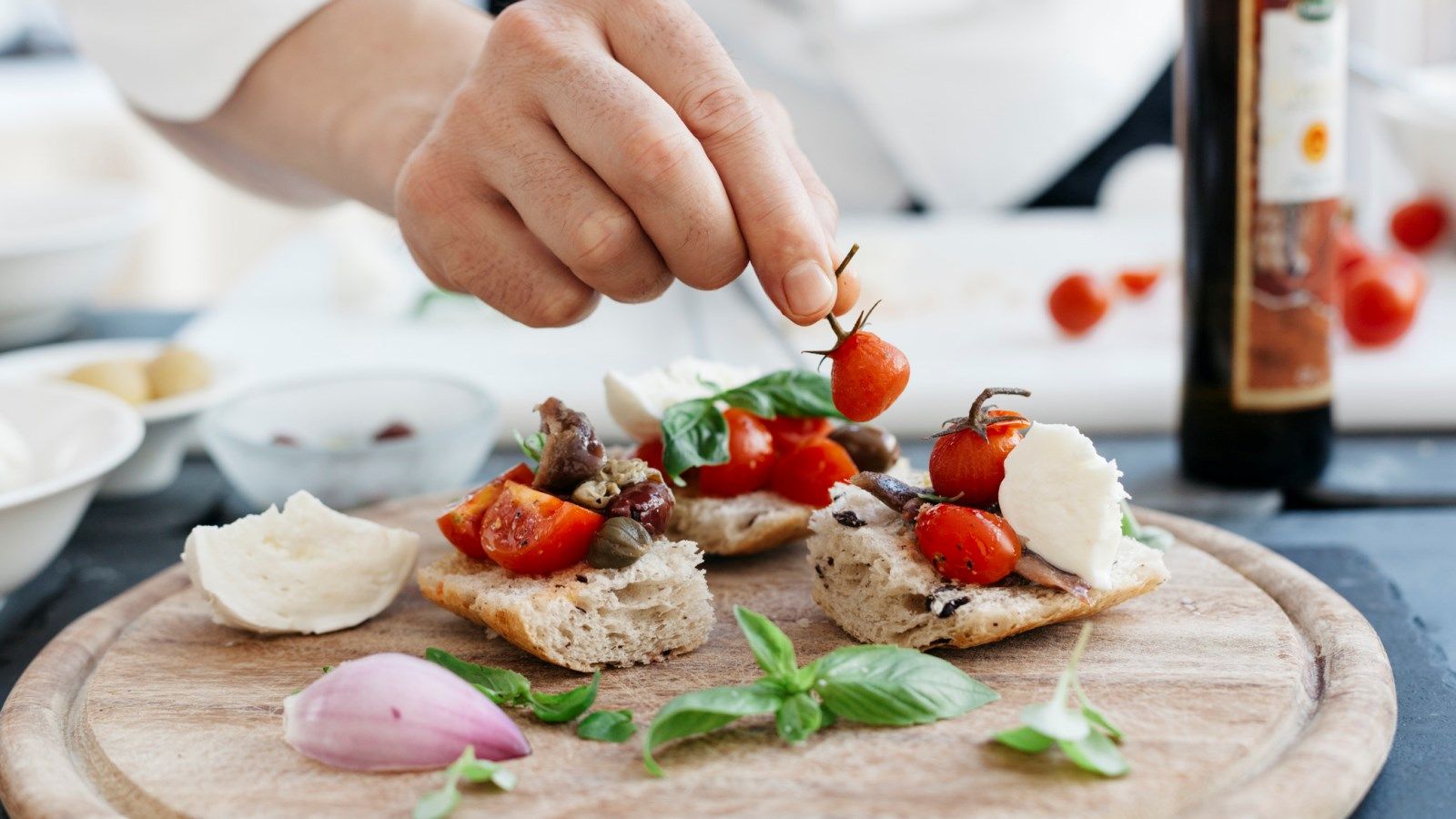 The Saturday Market at Augusta Riverwalk
6.0 miles
Each Saturday morning, artists, chefs and other local vendors gather at the 8th Street entrance to the Augusta Riverwalk to offer unique, handmade goods, bites, baked goods, locally sourced produce and more.
Surrey Center
3.4 miles
Numerous boutique shops with the latest trends in apparel and accessories await you along with a variety of restaurants. It's the perfect place for your shopping excursion. This shopping center is only an 8 minute drive from the hotel.
Augusta Mall
5.6 miles
With a vast variety of high end stores and restaurants, Augusta Mall is a shopping lover's paradise. As one of the largest malls in Georgia, its many different designer outlets, department stores, and restaurants provide the best environment for your shopping excursion. The mall is 9 minutes from the hotel, and is open Monday through Saturday from 10AM to 9PM, and Sunday from 12PM to 6PM.